If you're looking to jumpstart your trucking career, look no further. Dab Carrier offers competitive pay, opportunities for growth, and regular home time.
Dab Carrier has the most skilled and dedicated team of professional drivers on the road. With the stability of over 15 years in business, our drivers are our most valued assets and the reason for our growth and success.
We are committed to improving the quality of life for our drivers and their families by providing the best equipment, superior pay, high-quality benefits, and ensuring efficient operations and load planning that allow them to maximize their home life without sacrificing safety or income.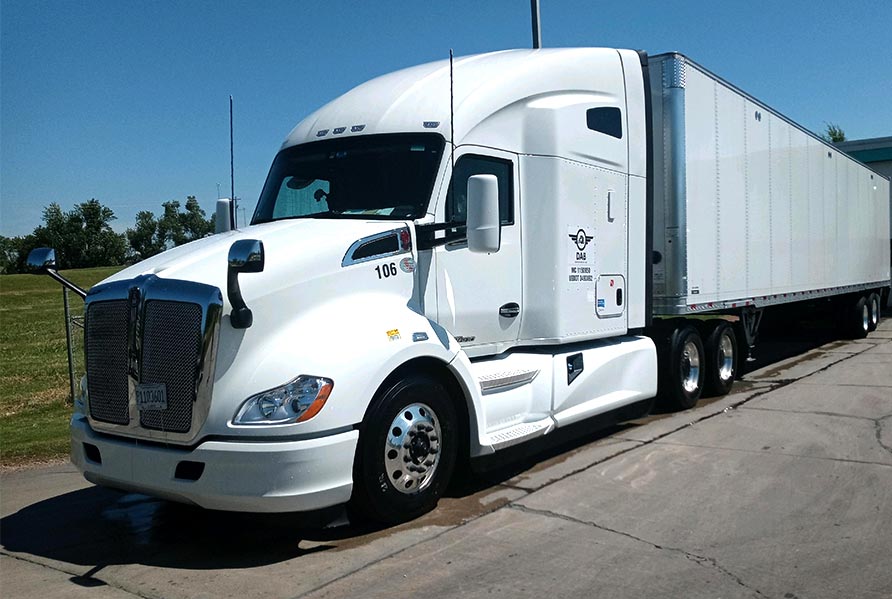 As an organization, Dab Carrier is committed to providing our customers with the highest quality of service and safety in the trucking industry. Excellence in service and safety are company goals. We measure ourselves by the high standards of our customers, and value their input. Mutual progress towards defined goals is our objective in working with our customers.